Teacher Training / Workshops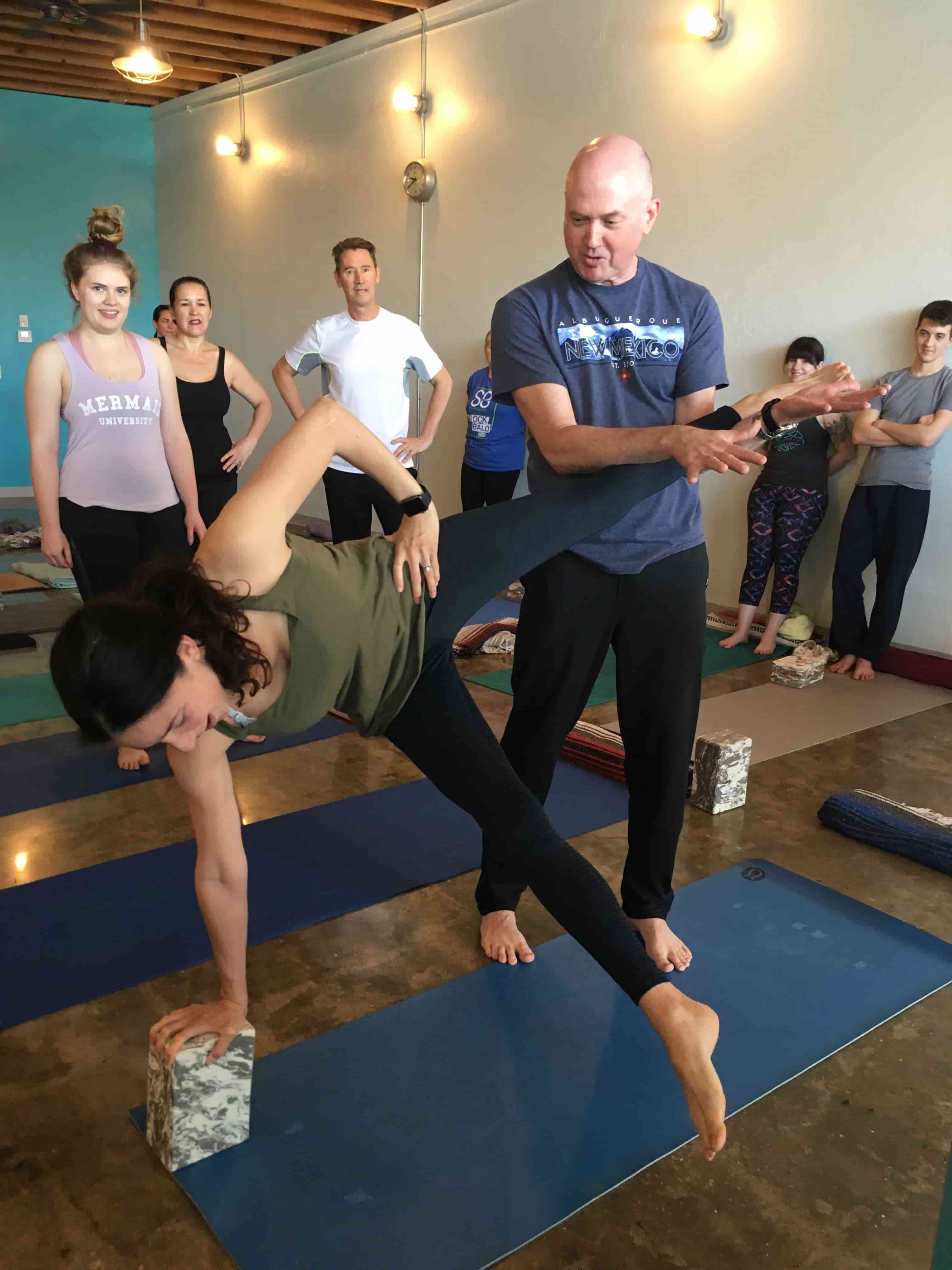 Spirit House Yoga offers both a comprehensive 200 Hour as well as an Advanced 300 Hour Yoga Teacher Certification program.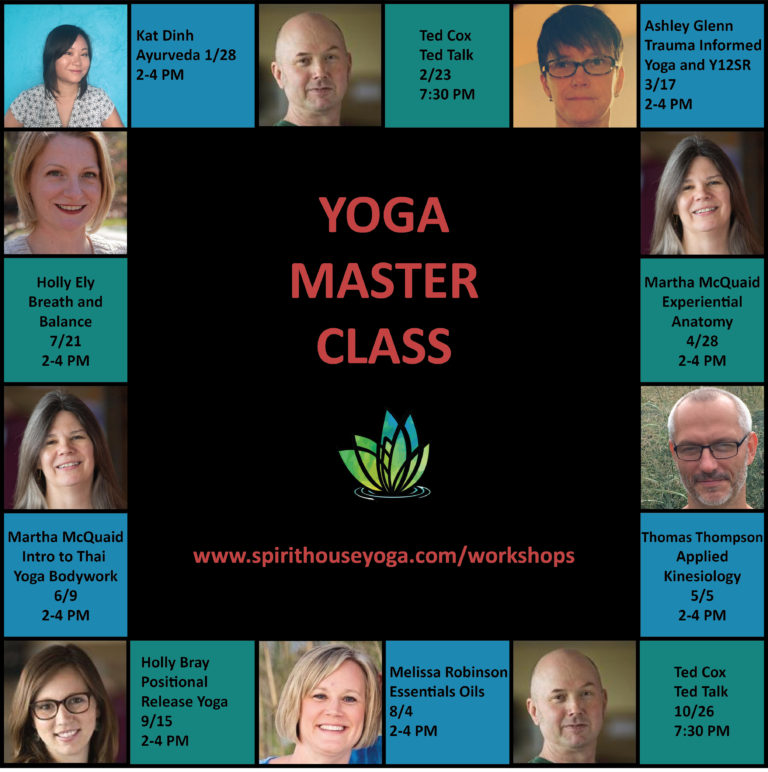 View 2018 Class Dates
Monthly workshops with a different teacher each month on a variety of topics that enhance your yoga practice.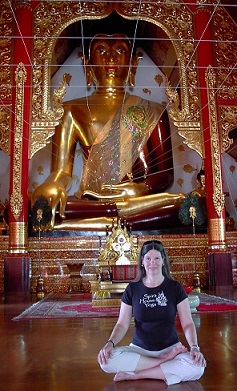 THAI YOGA BODYWORK TRAINING
View 2018 Class Dates
Comprehensive 53 hour training in Traditional Northern Thai Yoga Bodywork that includes the fundamental aspects of becoming a Thai Yoga Practitioner.
WATCH OUR YOGA TEACHER TRAINING VIDEO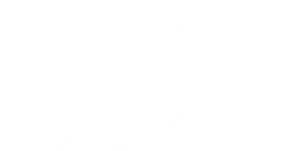 We believe Yoga is for everybody. It's not about what you can or cannot do. Yoga is about stepping in to who you truly are, and learning to live your life to your fullest potential.
Treat yourself or a loved one to the gift of yoga! 5 or 10 class packages, private session, Thai massage, and more.
Try 4 classes for $32. Valid for one month after your first class.
Simply select any class to start, and the "New Student Special" will be listed to purchase as you go through the signup process.