We believe Yoga is for everybody.
All ages, all sizes, and all levels of ability. If you think you can't do yoga, you just found your yoga studio.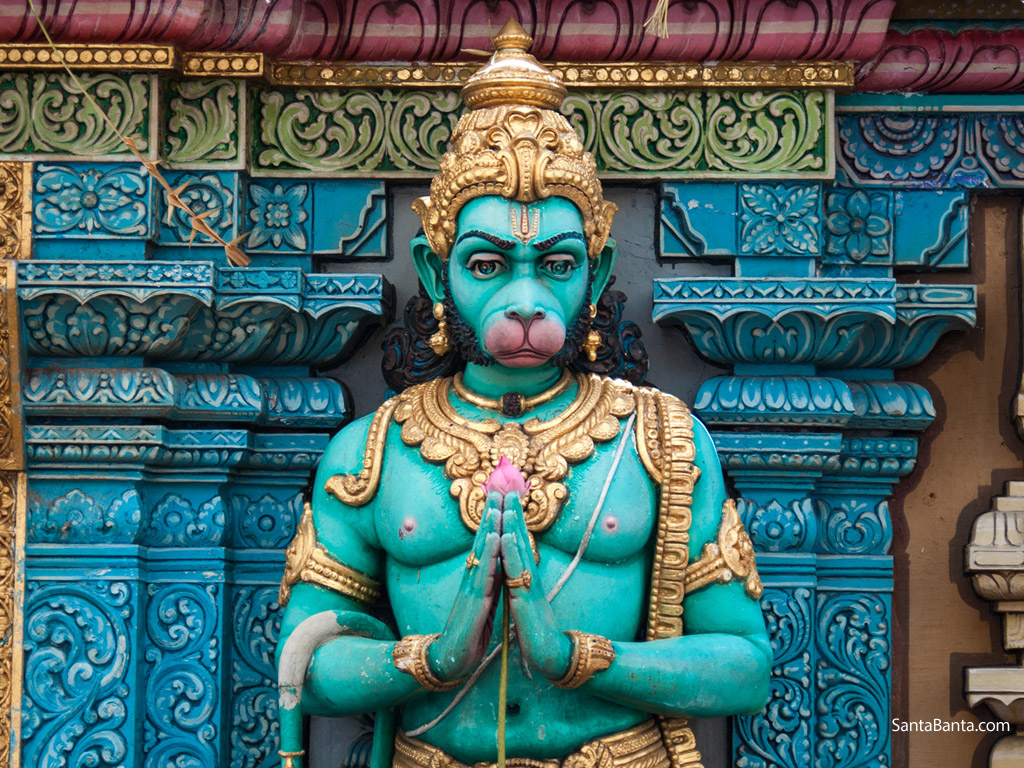 We provide classes and training for Conscious Movement and Mindful Practice.
UPDATES:
We are switching over to pre-paid class cards available at the studio- no need to purchase or schedule online, as we will be phasing out of Schedulicity. All classes are now on a walk in basis. Thanks!
The Sculpt-Pod is here! Please call 405-596-9467 to schedule. This is a separate business – Spirit House Yoga DOES NOT manage appointments – please use the listed number  regarding Pod appointments.

Yoga Teacher Training- next module is April 26th. Contact us to apply.

Need a Private Consultation?
Private yoga sessions are available with our staff of highly skilled certified teachers.
Save time and secure your space in class by registering online ahead of time.
We offer comprehensive 200 and 300 Hour Yoga Teacher Training, and are a Yoga Alliance Registered School.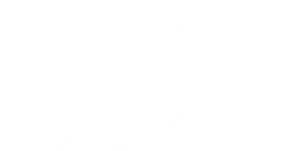 We believe Yoga is for everybody. It's not about what you can or cannot do. Yoga is about stepping in to who you truly are, and learning to live your life to your fullest potential.
Treat yourself or a loved one to the gift of yoga! 5 or 10 class packages, private session, Thai massage, and more.
Try 4 classes for $32. Valid for one month after your first class.
Simply select any class to start, and the "New Student Special" will be listed to purchase as you go through the signup process.